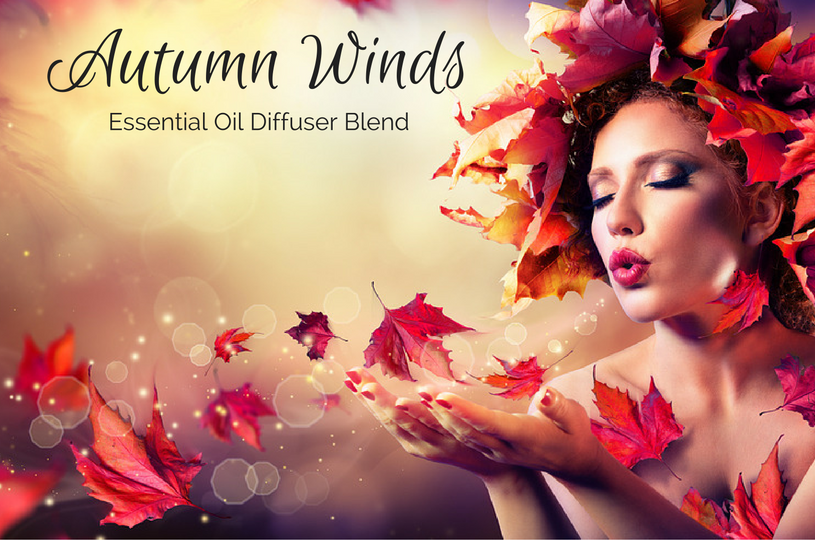 Do you feel it?
Right on schedule, summer is bowing out to make way for Autumn. Days are getting shorter, nights are getting cooler, and depending on where you live, the trees are starting to change colours, soon showing us just how beautiful it can be to let go of the old in order to embrace the next season of our lives.
This time of year I instinctively start to gravitate toward warm foods and aromas, so I've already started to feature the warming, woodsy scents of White Fir and Cedarwood in my diffuser again!
Autumn Winds Diffuser Blend:
I'm particularly fond of this blend because Cedarwood essential oil is wonderful to diffuse after a difficult day, and pairs up perfectly with the grounding, peaceful aroma of Frankincense and empowering essence of White Fir. Some of us feel the shift in the seasons more than others, and essential oils can be a simple yet effective way to support your mental health as you readjust to seasonal changes.
Looking for other new blends to try in your diffuser? Be sure to sign up for my monthly newsletter!
Like this blend? Please be sure to share it with your friends on social media using the button below!