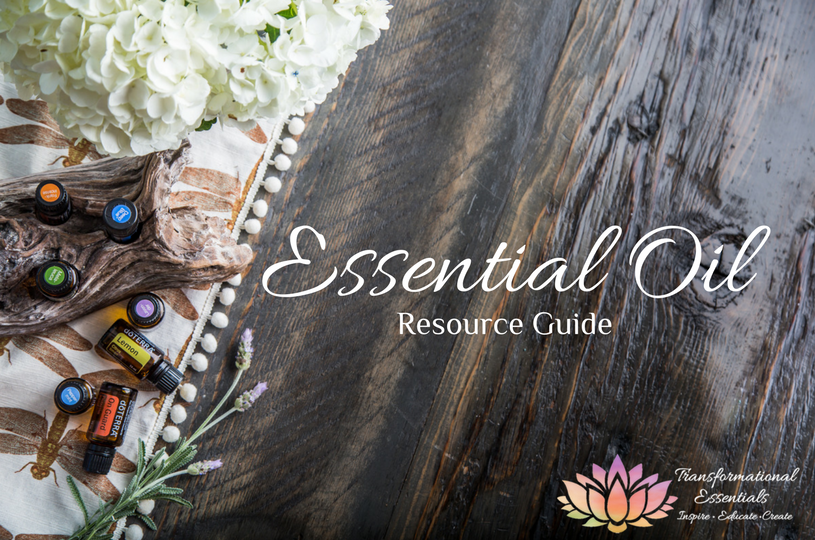 The world of essential oils is vast and wide, and if we are being honest, it can be a bit daunting to get started if you haven't had the proper training. dōTERRA offers more than 50 single oils and 25 blends, among other products… so where do you start?
I've compiled a handy list of resources, perfect for any level of essential oil user. Happy Oiling!
BOOKS
The Essential Life is a quick reference guide based on the latest essential oil research. Not only is it extensively updated, but it is formatted in A-Z sections, including single oils and blends. This reference is appropriate for the new oil user and the expert alike and provides guidance on oil use in all aspects of your life and home, including first aid, body systems, oil blending, recipes, pets, gardening and supplementary products. I find this book easy to use and an absolute essential, as it covers more than 600 health concerns! You can purchase your copy here: http://bit.ly/EssentialLife-Book
Modern Essentials is more than just a book. It is an entire family of reference materials! Through this link http://bit.ly/Resource-ModernEssentials

 you can purchase books, handouts, charts, labels, and even a Cooking with Essential Oils reference magnet for your fridge! But let's start with the main books, shall we?

Modern Essentials: A Contemporary Guide to the Therapeutic Use of Essential Oils

is one of the most popular and practical books of its kind on the market. Not only is it simple to use, but it provides answers to your questions while also teaching you how to incorporate essential oils into your daily life.

Modern Essentials

also makes an on-the-go Usage Guide, as well as

Modern Essentials Living

, a compilation of some of the best ideas and recipes to support an aromatherapy lifestyle – including cooking, crafts, cleaning, body care and more!
WEBSITES
APPS
If you are not the type to sit down and flip through a book, or perhaps you're too busy to thumb through multiple reference books, a phone app might be the way for you to go. dōTERRA has created

The Daily Drop for busy, on-the-go people like myself, and it is an amazing tool! This is a fun, convenient way to up your oil game right from your phone. The Daily Drop provides short educational videos, challenges, a mood meter for emotional well being, and you can even share the things you are learning with your friends and family – all through one convenient app! Learn more about The Daily Drop here: http://bit.ly/doTERRA_DailyDrop

 and download it to your phone through the Google Play Store or iTunes.
Now that you're equipped with the tools you need to get the maximum benefit from your essential oils, I know you may still have some questions, so please feel free to comment below. I'd be honoured to guide you!
And of course, don't forget to share your newfound knowledge with your friends and family, so you can help them take their wellness into their own hands, too.
xo Dr. Marissa