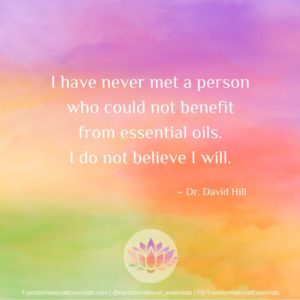 Essential Oils for All
"I have never met a person who could not benefit from essential oils. I do not believe I will." – Dr. David Hill, dōTERRA
So. Much. Truth. Essential oils for all!
From immune support, to emotional health and well-being, to cellular support, skin care, and non-toxic household cleaning, essential oils really do it all. There is a catch though, and it's a big one! Not all essential oils are created equally (read: pure), so be sure to obtain them from a trusted, ethical source.
Which Essential Oils Do I Use?
I choose dōTERRA essential oils for my family and in my chiropractic practice because dōTERRA is the only essential oil company with a Medical Advisory Board, a Scientific Advisory Board and clinical research trials.dōTERRA does more comprehensive safety and purity testing than any other essential oil company in the world, and has a social and environmental conscience that is truly unbelievable in a billion dollar company. It's no wonder that so many moms and doctors trust dōTERRA.
dōTERRA. Because changing the world really does start in the home.
Haven't Tried dōTERRA Yet?
Maybe you've tried essential oils, maybe you haven't – either way, if you haven't tried dōTERRA essential oils, you need to, so I'm going to send you some for free! Just take a minute to fill out this brief questionnaire so I can be sure to send you the oils that you will benefit you and your family most.
Know someone else who could benefit from essential oils (yes, of course you do)? Please use the buttons below to share on social media – I'm feeling generous and I want to give everyone the power to keep themselves well in the most natural way possible!
xo Dr. Marissa