While Peter and I are busy moving this weekend, the rest of you Canadians and Americans are going to be celebrating – Canada Day and Independence Day, respectively. There will be lots of time spent outdoors, maybe at the beach, picnics and barbecues, fireworks, and there MAY be drinking. Fear not! This is your Natural Health Lover's Guide to the Holiday weekend – all the blends and holistic DIY recipes you could possibly need, all in one place!
Tell Bugs to BUG OFF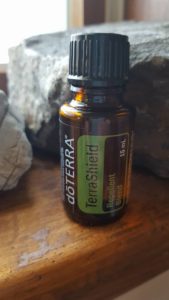 Whether it's a picnic, fireworks, or sitting around the campfire, no outdoor activity should happen without a spray bottle of TerraShield Outdoor Blend handy. It is filled with oils like Ntooka wood, Cedarwood, Catnip and Eucalyptus that provide a vapor barrier to keep the nasty bitey bugs at bay. It is safe for the whole family to use and the best part is you'll only offend the bugs with your smell, not everyone else too!
You will especially appreciate this one if you are spending time in the
garden
this weekend!
Bring the Party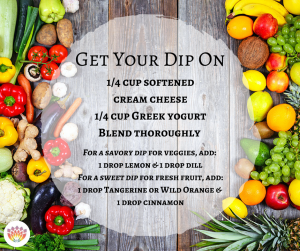 Getting invited to picnics as a vegetarian can be rough, especially when it's a barbecue. Even if you're not a vegetarian, this super easy dip will impress your friends who haven't tried essential oils before and it won't take you all night to make.
With all the time you'll be spending in places where germs love to live, you want to make sure you've got hand sanitizer with you. The drugstore stuff dries your hands out and stinks! Try this instead!
Bring the Beach Home
Are you hosting this year's party? Or maybe you're just not going to be able to get to the beach for the festivities this year. Maybe your tent is a little musty from being stored all winter. Don't worry, mon! Bring the beach to you with this great diffuser blend! It'll lift your spirits and make your home smell like you're already there without the holiday traffic!
Clean Up Your Act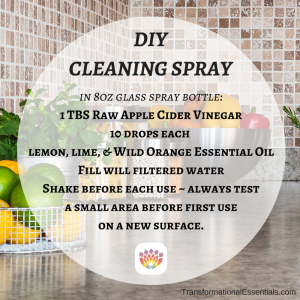 The party's over, everybody's gone home and your house is a wreck. Make up a batch of this and get your house back to normal. Also great for keeping everything clean at the campsite! Of course if making your own DIY spray isn't in the cards, it's OnGuard house cleaner concentrate to the rescue!
For When You Bring Too Much Party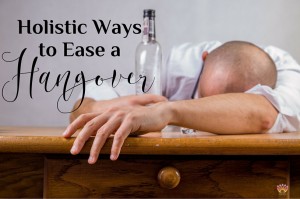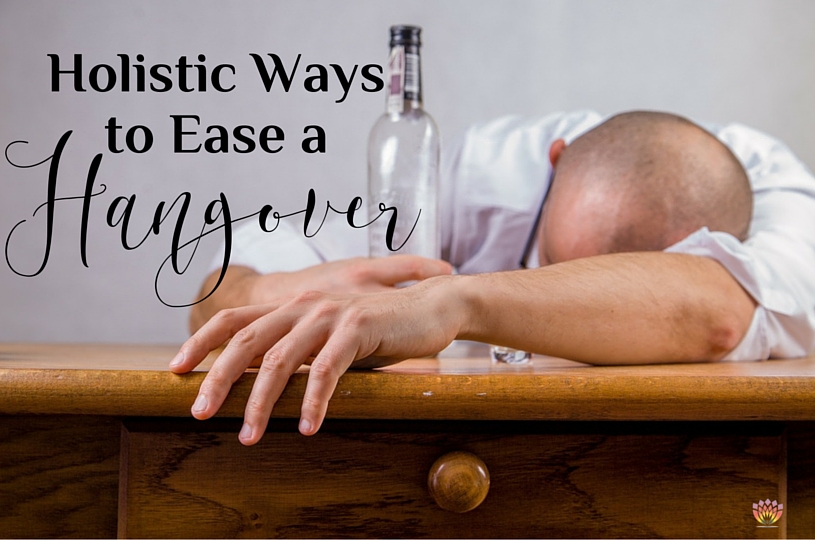 So, it's Sunday night and you've had a LOT of fun this weekend. Maybe a little too much fun. We've got your back (and head… and stomach…). Click the image for my blog on how to handle that hangover.
Don't Forget to Relax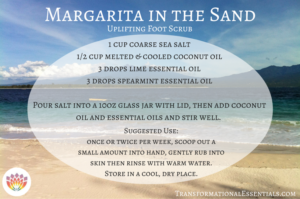 A little DIY foot scrub will get your feet sandal ready for the work week. Make up a batch and keep it on hand for the whole summer.
There you have it, my loves. Wherever you go, whatever you do – even if you don't go anywhere at all – be safe, and remember to laugh and celebrate every moment!
Do you like these recipes? Share them with your friends and loved ones! Send them to my Facebook page, Twitter or Instagram for my latest, greatest recipes.
xo, Dr. Marissa