Meet Dr. Marissa…
I was going to be a ballerina. At least, that was my plan.
As life would have it, a badly fractured leg in a skiing accident
at age 10 ended my ballerina dreams but ignited a
healing fire…
I was amazed at how my leg and my body mended, and I decided that I wanted to be a pediatric orthopedic surgeon. That became my dream for years, although it was also the first time that I was ever told that I couldn't do something because I was a girl. Which likely fanned the flames of feminism in my heart…
Like so many others, I got freaked out by maths and sciences in high school, so I pursued a Bachelor's degree in the Arts at McMaster University and graduated Summa cum Laude with an English Lit degree in 1992. Still, I couldn't shake the pull I felt to be involved in health care somehow.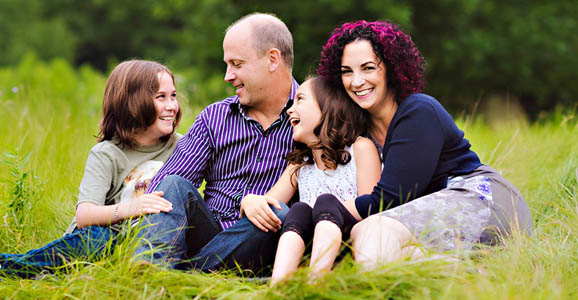 I went on to study Biological and Physiological Sciences at the University of Toronto, and then did graduate work at the Institute of Child Study. My passion for a career in health care reignited, and I came to a crossroads in my education and training: should I pursue traditional Western medicine, or should I study naturopathy, chiropractic, or midwifery? For various reasons I chose Chiropractic and, in 1999, graduated with a Doctor of Chiropractic degree from Canadian Memorial Chiropractic College. While it was fulfilling work, it was also quickly apparent to me that I felt limited by my training, and I wanted my practice and what I could offer to others to have a much greater reach and depth. It was not all that I wanted or needed to do to be of service in the world.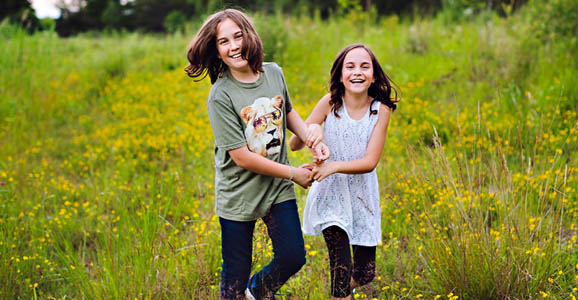 It was the homebirth of my son with midwives in 2002 that reopened my mind to the world of midwifery. Soon after, I began working as a Doula and started training and studying to be a Midwife. I loved the work and was absolutely passionate about it, but once my daughter joined our family in 2005 I became acutely aware of the toll the hours of a midwife were taking on my family. I chose to return to chiropractic practice, but with a new sense of purpose. This time, I promised myself, there would be a much more emotional and empathic influence on my practice, with a dedicated focus on helping women live healthy, abundant lives so as to be able to live into their true
desires. It was a combination that felt so right, and one that allowed me to dive fully into the synergy of all of my various training and interests.
Things took an interesting turn when I moved my kids out to the country in 2012. Being born and raised in Toronto, there were some big changes that came with such a move, but when the culture shock subsided, I was able to create a thriving chiropractic practice. In 2013, I was introduced to essential oils, which quickly became the perfect complement to my practice and my own life. They add a deeper level of care to my practice and are in perfect harmony with my desire to create a sustainable way to live in relationship with the planet. They support the purpose of both.