Work with Me
About 5 years ago, I started having a crazy dream of
creating a business I could run from any beach in the world
from my laptop.
I'd travelled with my kids to Thailand, Laos, Vietnam and other S.E. Asian countries, and I was dreaming of having the freedom to be anywhere in the world with them and still be able to support us. It was nuts, since I was a doctor with a practice. Every time I was away I wouldn't earn any income, and would still have all of the expenses of my business to cover.
Fast forward 5 years, and as I write this I'm sitting in a magical little gem of a cottage perched above the sea near Santa Cruz, California, running a business that seemingly fell from the heavens into my lap only 2 years ago. In two short years, I've managed to replace the chiropractic income that took me 16 years to build, and work mainly from home with only half a day a week in my practice. For the first time in my kids' lives, I'm able to be home with them this summer.
Don't get me wrong, I work a lot. But now, instead of working one-on-one with individual patients, I've been blessed with helping thousands of people. I get to mentor mainly women to grow, succeed, and become leaders, women who want to build new dreams and a substantial income from home.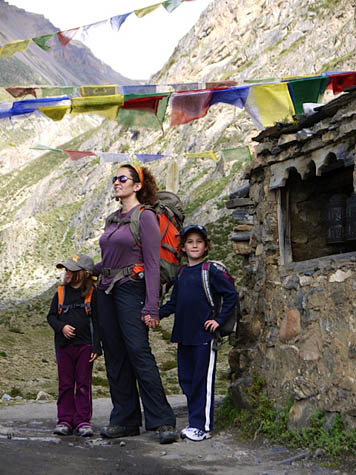 If you're looking to change your life and the lives of others, to grow as an individual and ignite your passion, to take care of your health and that of your family with pure, plant-based solutions, if you know that you want to be of service to others, and be a part of healing our spectacular planet, let's chat. Nothing inspires me more than mentoring and investing my time in women who are working to up-level their lives. I'm looking for women who are ready to light the match of new possibilities, and have a lot of fun doing it.
Who wants to come play?